Why Should I Buy CPO?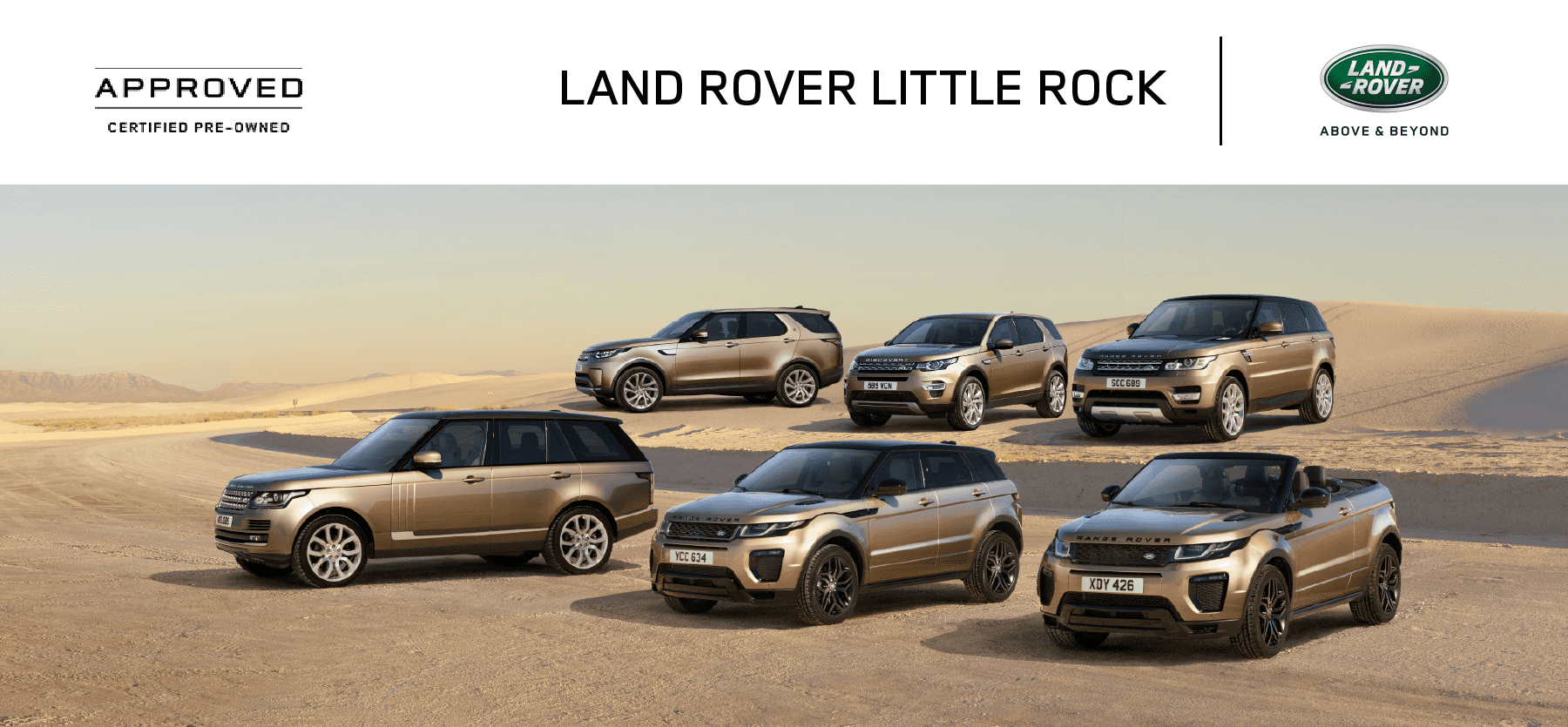 All things considered equal, it costs more to buy a certified pre-owned (CPO) vehicle than it does to buy the same used vehicle when it is not part of a CPO program. However, while non-CPO vehicles are typically less expensive, they are not equal to CPO vehicles. Here's why:
Only Vehicles in the Best Condition Qualify
Late-model, low-mileage vehicles with clean vehicle history reports are accepted into certified pre-owned programs sponsored by auto manufacturers. If a vehicle does not meet specific criteria, which varies depending on the automaker, it cannot become a CPO vehicle.
Multi-point Inspection and Reconditioning Process
The number of things that a dealer will examine and, if necessary, recondition or replace to meet CPO program standards varies by manufacturer, but generally a CPO vehicle has endured between 100 and 200 individual item checks and is approved by the time it goes on sale as a certified used vehicle.
Extended Warranty Protection, Fully Transferable
Many CPO programs extend both the original basic and the original powertrain warranty on a CPO vehicle. Typically, those companies that provide shorter-term time and mileage limits for the original new car warranty are likely to extend their CPO programs by significant amounts in an effort to be competitive. Other manufacturers that provide generous new car warranty coverage may not increase limits for their CPO vehicles as much or at all. Rather, the remainder of the new car warranty is transferred to the new owner. This limited warranty is added on top of the vehicle's new car warranty, using only Land Rover Genuine Parts. It covers repairs for sudden and unexpected mechanical or electrical failure and work is only ever undertaken by Land Rover Trained Technicians. Nothing less. The Warranty covers the vehicle for up to 7 years / 100,000 miles, whichever comes first. There may come a time when you decide to sell your Land Rover Approved Certified Pre-Owned vehicle. The new owner will feel assured knowing that the warranty that came with your purchase is fully transferable.
Roadside Assistance
Most certified pre-owned programs provide free 24-hour roadside assistance that lasts for the duration of the extended basic warranty coverage. Land Rover Assistance has been created to give you complete reassurance and, should you ever need it, a truly seamless service. It covers vehicle disablement due to breakdown or accident, to minor emergencies such as a tire puncture or lock-out assistance. Your vehicle will be covered for the entire duration of the warranty period and operates 24 hours a day, every day of the year.
Low Interest Financing
It's true that CPO vehicles are usually more expensive than similar models that have not been certified, but CPO vehicles can also qualify for lower finance rates, typically equal to the loans offered on new vehicles. For buyers who are financing their CPO vehicle, the lower interest rate effectively lowers the monthly payment, helping to ameliorate the effect of the higher asking price on the household budget.
Leasing
Sometimes, auto companies will allow customers to lease a certified pre-owned vehicle, providing an appealing alternative to buyers who are interested in driving a more expensive pre-owned vehicle, but cannot afford to purchase one.
Satisfaction Guarantee
Some CPO programs allow a buyer to bring the vehicle back and exchange it for a different vehicle, within specific time frames and under specific mileage limits. This is not a money-back guarantee. Rather, if this benefit is offered, it allows for a one-time swap into a vehicle you might like better.
SEE CERTIFIED PRE-OWNED INVENTORY