What Is the Range Rover Sport's Towing Capacity?
The 2018 Range Rover Sport is a majestic and capable SUV that many at our Conway area dealership have come to adore. It balances style, luxury, and the proud tradition of rugged capability that the automaker is known for so well that it's often overlooked for its power.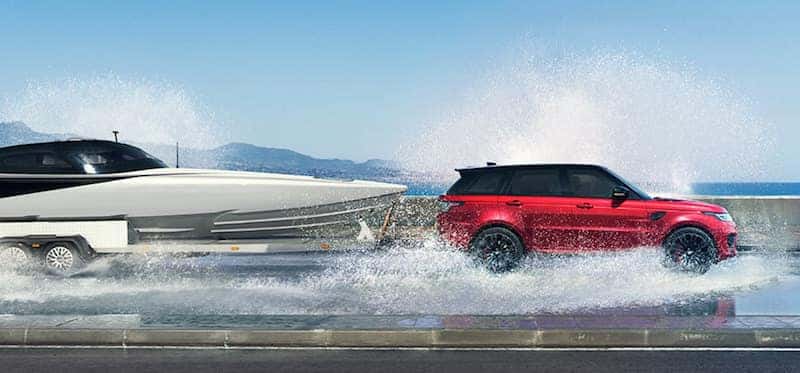 This is one luxury sport utility vehicle that isn't afraid to put in a hard day's work, and that includes towing. We aren't talking about just a little trailer either. The towing capacity for the Range Rover Sport is an astounding 7,716 lbs.
Ready To Tow Your Toys
If you are planning on getting a luxurious SUV that is also ready for family camping trips or taking the boat up to the lake, the 2018 Range Rover Sport is ready to go. The finest appointments and latest technology are at your disposal, but it's the workhorse 3.0 TDV6 diesel engine that makes this such a powerful towing SUV. You can give it a test drive at our Conway area Range Rover dealer today.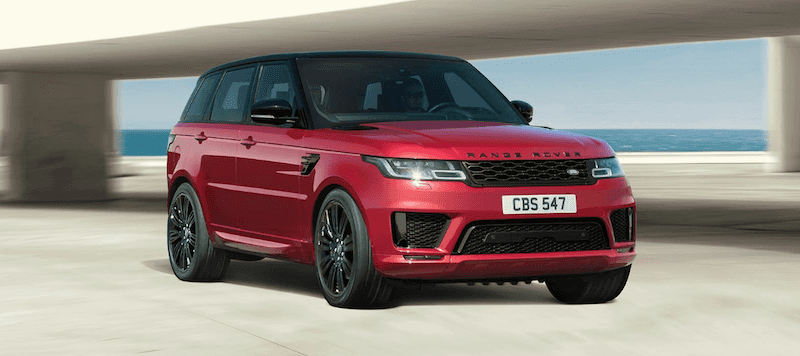 7,716 lbs. is nothing to laugh at either. With a towing capacity like that, it is more than capable of towing a small camper, a large boat, or a trailer with dirt bikes on it—without batting an eye. You can go from 30-60 mph with a twin-axle caravan loaded up in just 9.6 seconds. It produces efficient power that makes life on the road with a trailer way easier than you'd think, which is also helped by the air suspension that levels the vehicle once you're all hitched up.
Some things you may want to keep in mind if you choose the Sport for towing, it is not recommended to use a weight distribution hitch with this vehicle and low range takeoffs are recommended for any load over 4,400 lbs.
Contact Land Rover Little Rock online to learn more about the 2018 Range Rover Sport and what it can do. Give us a call today at (833) 664-6127.
View Range Rover Sporty Inventory