Tire Rotation & Balance Tips

Taking care of your tires is just as important as getting maintenance under the hood. How do you know when it's time to get your tires rotated or balanced? Land Rover Little Rock put together a few tire rotation and balance tips to help drivers in Little Rock and Conway.
What Is Tire Rotation?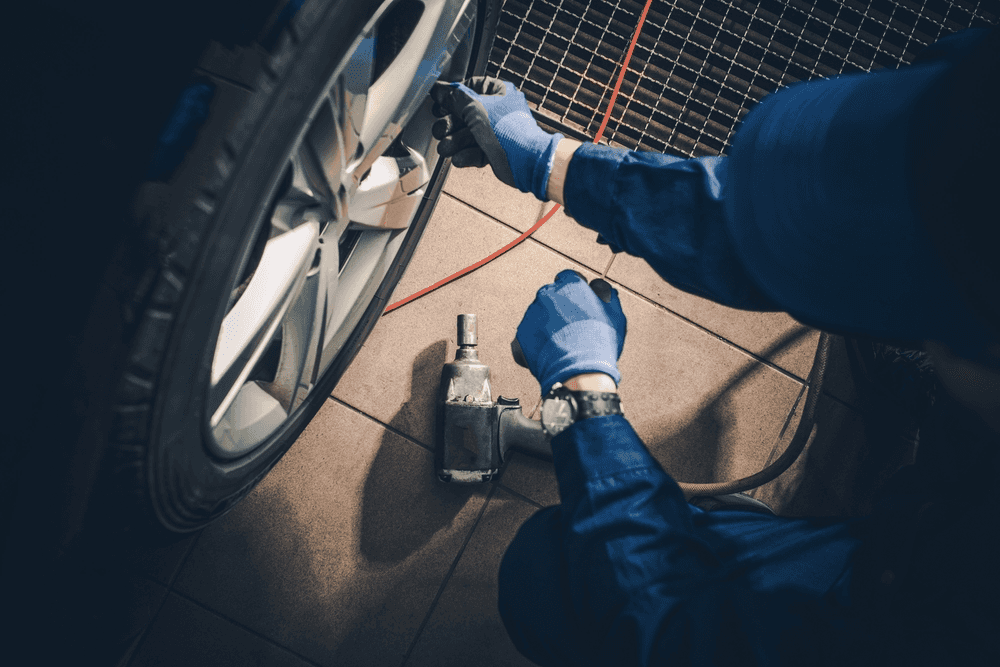 So, what does it mean to get your tires rotated? While they spin around every time you drive your SUV, it's actually when a technician changes where each tire is located. For example, most SUVs and 4-wheel drive vehicles will get the back tires moved up front, while the front tires move to the rear axle and switch sides.
Rotating the tires to a different axle is a good way to make sure the tread wears evenly. That's why it's such an important part of your routine maintenance.
What Is Tire Balancing?
Tire balancing is making sure the weight is even on each side of the tire. Once again, technicians will remove your tires, but before putting them back on, they'll place them on a balancing machine. This machine spins the tire to determine where extra weight should be added. Once it's been properly balanced, the tires will go back on your SUV, so you can have a smooth, balanced ride.
When to Get Tire Maintenance
Having your tires rotated and balanced is just as much a part of maintenance as getting an oil change or inspection. Both procedures are designed to help your tread wear evenly. That way, you'll be able to grip the road, stop safely, and steer with reliable traction.
To take care of your tread, it's a good idea to have your tires looked at every 5,000 to 7,000 miles. Sticking to your recommended maintenance schedule has a couple benefits. First, you'll be in for a safer drive. Second, it can help you save some money. When your tread wears evenly, your tires will last longer, so you won't have to buy new ones as often.
Signs You Need Tire Service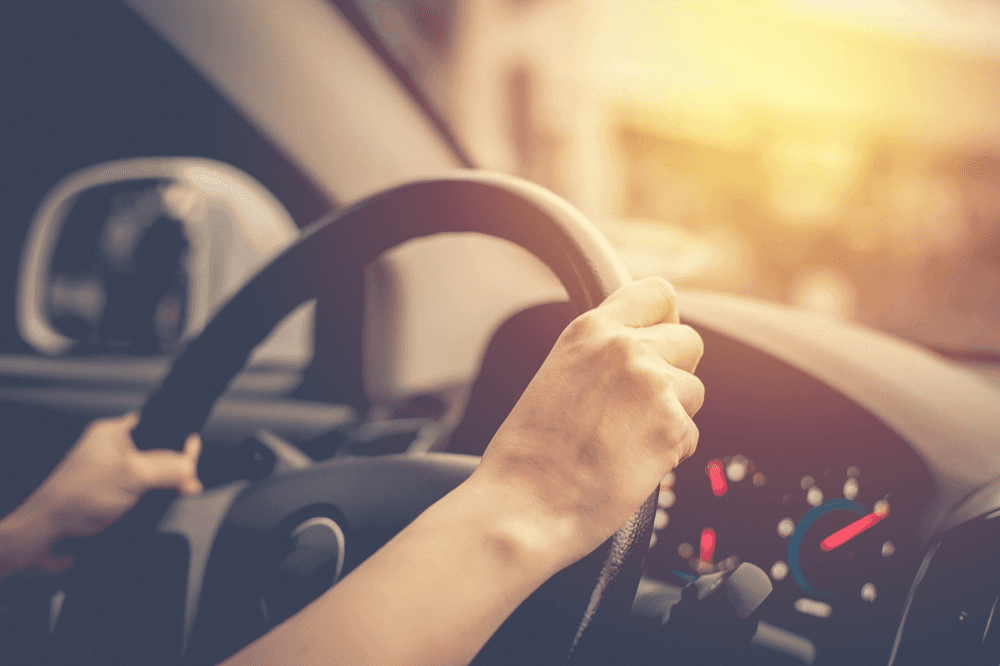 It's alright if you're sure how long it's been since your last tire rotation or tire balancing. There are a few ways you can check to see if it's time for tire service. Some of the signs you can look for include:
Uneven Tread – Inspect your tires to see if the tread is wearing down evenly. You can take a close look or run your hand over them. If some of your tread is smooth, while the rest still feels like it can grip the road, you'll probably need to get your tires rotated or balanced.
Shaking Steering Wheel – Often when tires aren't balanced properly, you'll feel some vibrations in your steering wheel. These usually start when you hit speeds around 50 MPH.
Schedule Tire Service
To learn more about these tire rotation and balance tips, visit the service center at Land Rover Little Rock. We have a team of certified technicians who can help drivers in Little Rock and Conway have a smooth, safe ride. If you've noticed any of the warning signs mentioned above, you can schedule tire service with us online.