Museums to Visit near Little Rock, AR
If you're looking to enrich your mind and learn something new, you can't go wrong with these museums near Little Rock, AR. Check out our top picks below.
Arkansas Arts Center | Facebook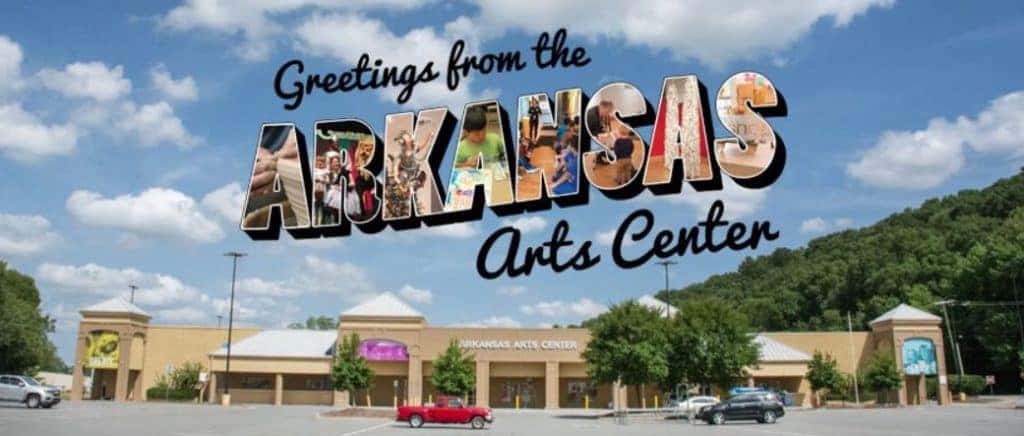 This non-profit art museum hosts an active collection promoting both the visual and performing arts. At the Arkansas Art Center, you'll be able to experience a world-class international collection of art, live theatre productions, art classes, lectures, films, and more! The center is constantly curating unique exhibits full of inspiration. Currently, you can visit and check out the exhibit below:
Then, Now, Next: Reimagining the Arkansas Arts Center: Beginning in September 2019 and still running today, this ambitious renovation project showcases the story of Arkansas Arts Center in its past, present, and future. This exhibit displays the center's ongoing commitment to becoming a home for the arts in the local community.
Historic Arkansas Museum | Facebook

Enrich yourself in the rich history of Arkansas dating all the way back to the frontier days and pre-Civil War life. Through guided tours, historic houses, and curated exhibits, you will get the chance to take a step back in time at the Historic Arkansas Museum. Here is just a sample of the permanent exhibits you can visit at any time:
We Walk in Two Worlds: This exhibit tells the story of Arkansas' first people, the Caddo, Osage, and Quapaw Native American tribes though historical objects and detailed research.
Knife Gallery: Learn the story of Jim Bowie and the Bowie Knife, Arkansas' most famous weapon. You'll be taken through the rich history and art of bladesmith through this gallery, which includes historical and modern knives as well as the American Bladesmith Society Hall of Fame.
Party for Peg: Enrich yourself in the art of a true Arkansas Spirit, Peg Newtown Smith. This collection was curated by Alice Guffey Miller and includes pieces gathered from all 75 counties and celebrates dancing, dreaming, laughing, and loving.
Museum of Discovery | Facebook

Arkansas' oldest and premier science and technology center, The Museum of Discovery is committed to fueling a passion for the local community in science, technology, engineering, arts, and mathematics. They do this through dynamic and interactive exhibits. Here a few notable examples:
Discovery Hall: Find answers to your big-picture questions about the world at this experience that aims to provide a better understanding of how this planet works. With an emphasis on mathematical applications, the exhibit focuses on the ideas of quantities, shapes, space, and patterns in everyday observation.
Amazing You: Learn all about the insides of the human body and how it functions, including guts, bones, skin, blood, and more!
Earth Journeys: Learn how tornadoes forms, make rain, and explore migratory patterns in this exhibit that that showcases all the special features that make Arkansas unique. It also houses one of the second largest live animal collections in the state.
Experience the Art, History, and Culture of Arkansas
Next time you're bored on a rainy day, these museums near Little Rock are solid choices. Pay them a visit soon or follow them on Facebook to stay up to date on the latest exhibits.