Land Rover Lease Deals near Little Rock AR

For decades, Land Rover has put luxury on top of a drivetrain that can get you through even the toughest driving conditions. These stylish SUVs are dependable, comfortable, and offer lots of cargo room. So, what's the best way to get behind the wheel?
Choosing to lease is a smart short-term option that has a lot of perks to it. If you're looking for Land Rover lease deals near Little Rock, AR, check out the selection at Land Rover Little Rock.
---
About Little Rock AR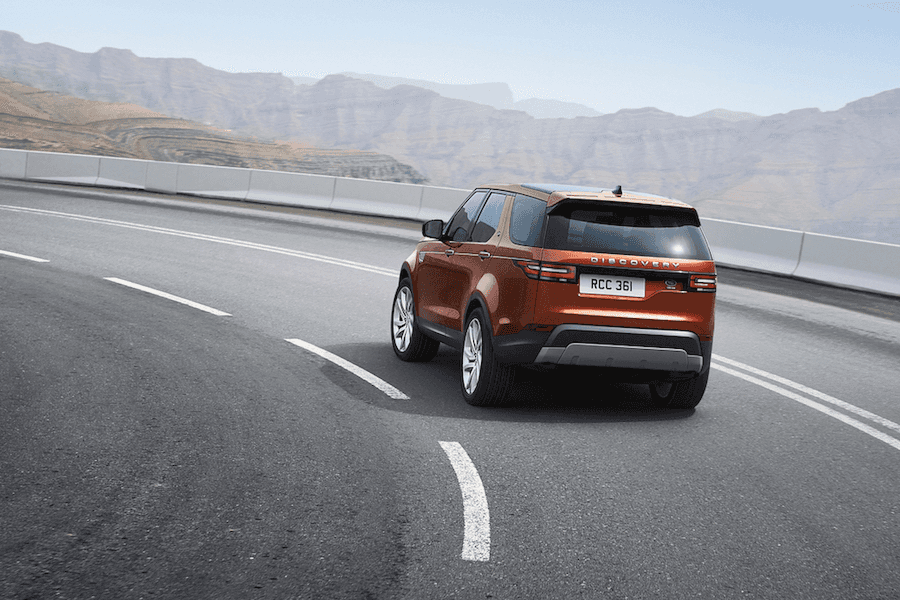 Little Rock offers big possibilities. It's both the largest city in the state and the capital. The River Market offers lots of great shops and entertainment. You can also catch a game at War Memorial Stadium or take a scenic trip down to the river.
A Land Rover offers all the cargo room you need to explore the shops downtown, plus the capability to help you tailgate or commute to work in style.
Why Lease Land Rover?
Whether you're interested in a compact or midsize SUV, our dealership features an exciting lineup of luxury SUVs. For example, you can lease an SUV that's both sporty and stylish like the Land Rover Discovery Sport. It offers agile handling on city streets and rural trails. While it runs on a rugged drivetrain, the interior features class and lots of cargo room.
If a midsize SUV is more your style, take the iconic Land Rover Discovery for a spin. It gives families and drivers extra space to stretch out. Plus, it's just as capable of off-roading or delivering a stable drive on slippery roads.
Benefits of Leasing a Land Rover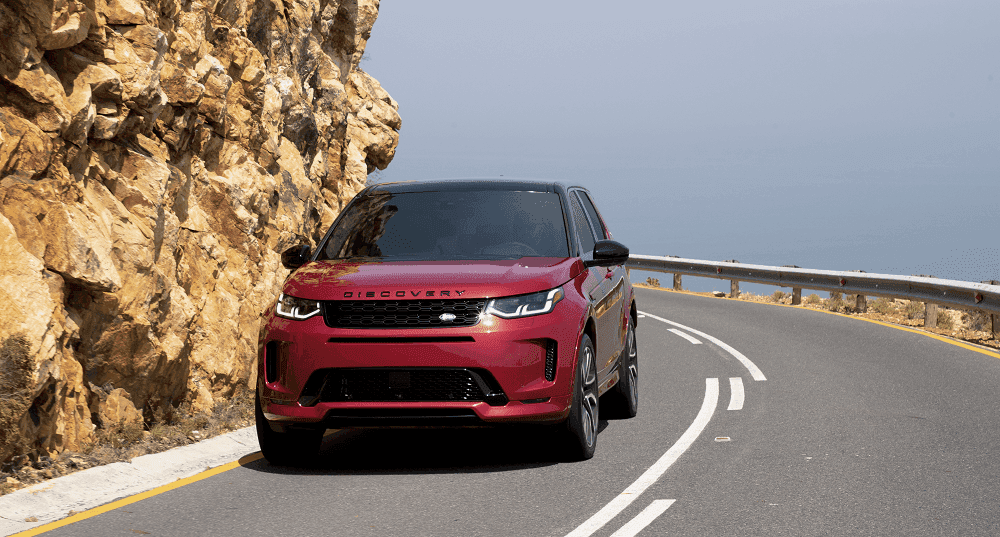 Leasing is a smart way to get behind the wheel of a capable luxury SUV. It's fun, easy, and gives you the opportunity to upgrade just a couple years later. It all starts with how leasing is set up. First, you'll agree to a lease term. This lets you drive the SUV you want for the next two to three years.
When your term is up, you'll return the Land Rover to our dealership. That's when you'll get to decide what you want to do next. Starting a new lease is easy, so if you've been driving a Land Rover Discovery Sport, you could upgrade to the latest model.
On top of leasing a new SUV every few years, leasing also makes it simple to change what you're driving. Let's say your family has grown over the last 36 months. You might want more space in your next car and choose to lease a Land Rover Discovery instead.
Learn More About Land Rover Leasing
At Land Rover Little Rock, we're proud to offer a great lineup of Land Rover lease deals near Little Rock, AR. They're designed to help you get a favorable rate on the SUV that you're interested in. You can view them online or visit our finance center to learn more.