Land Rover Oil Information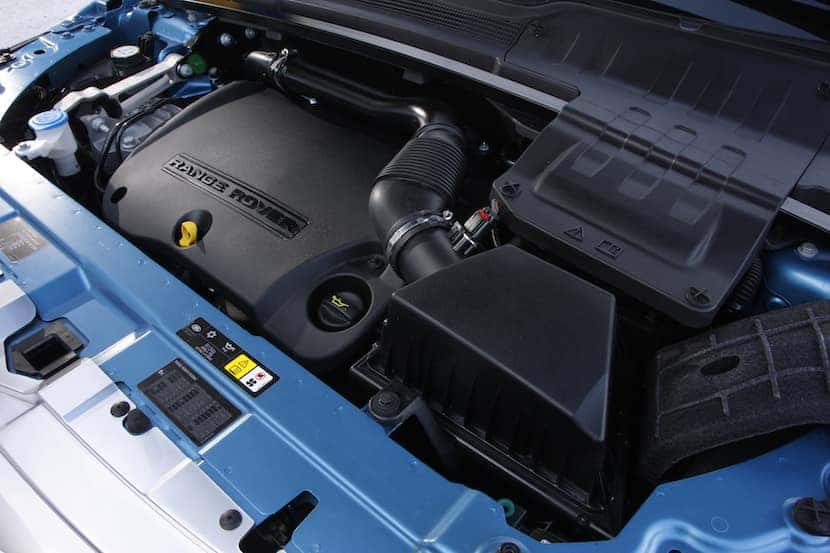 Properly maintaining your vehicle is paramount to keeping it running like new for as long as possible, and perhaps the most basic maintenance you can do is changing your oil. Learning things like how often your oil should be changed or what type of oil you should be putting in your car is an important part of car ownership. Our Hot Springs area Land Rover dealer has the details for you.
How Often Should I Change My Oil?
While there is no definitive answer, your Land Rover owner's manual will tell you how long you should go in between oil changes. These suggestions are made under the premise of "normal driving conditions," so if you're taking your Land Rover off roading like so many do, then it might be wise to bring it for an oil change a little before the recommended mileage.
If it's time to bring in your car, our Land Rover service center serving Hot Springs is a great choice. Our certified technicians know every Land Rover model inside and out, and we will be happy to walk you through the process.
What Type Of Oil Should Hot Springs Area Drivers Put In Their Land Rover?
Land Rover demands high performance, and so do their engines. Most newer vehicles require synthetic oil, which is a man-made oil with predictable properties and controlled molecular structures and ensures top-level performance from your Land Rover's engine.
There are plenty of different brands, but we suggest Castrol, which has been Land Rover's partner for over 11 years and has led to extensive testing of Castrol products inside Land Rover engines. This means that Castrol's oils are proven to work well with Land Rover, delivering outstanding performance and coupled with enhanced fuel economy and reduced carbon dioxide emissions.
Why Should I Service With Land Rover Little Rock?
At Land Rover Little Rock, we pride ourselves on outstanding customer experience and unparalleled knowledge when it comes to Land Rover vehicles. While you wait for your car to be done, you can reserve a complimentary loan car or take the free shuttle. If you wait in our waiting room, you'll find free Wi-Fi, fresh baked cookies, refreshments, iPads to use, work stations, and more. Once your car is done, we'll give you a free car wash to get you back on the road looking brand new.
Contact us today to schedule a service appointment.