Land Rover Lease Deals Little Rock AR

When it comes time to look for a new luxury SUV, you will want to check out all the options we have here at Land Rover Little Rock. That includes our various Land Rover lease deals near Little Rock, AR.
With the help of our team, you will be able to ride around the city in a spacious, fun-driving, and extremely comfortable SUV!
See What Land Rover Models We Have for Sale
At our dealership, we have all the latest Land Rover models, from the Discovery Sport to the Ranger Rover Evoque. When you stop by to check out our Land Rover lease deals near Little Rock, our team can help explain the difference between each one.
Whether you are after a spacious vehicle, looking for thrilling performance for on-road and off-road driving, or want to most luxurious commute to and from work, we will help you find the exact model and trim level that matches your personal needs.
Benefits of Our Land Rover Lease Deals near Little Rock AR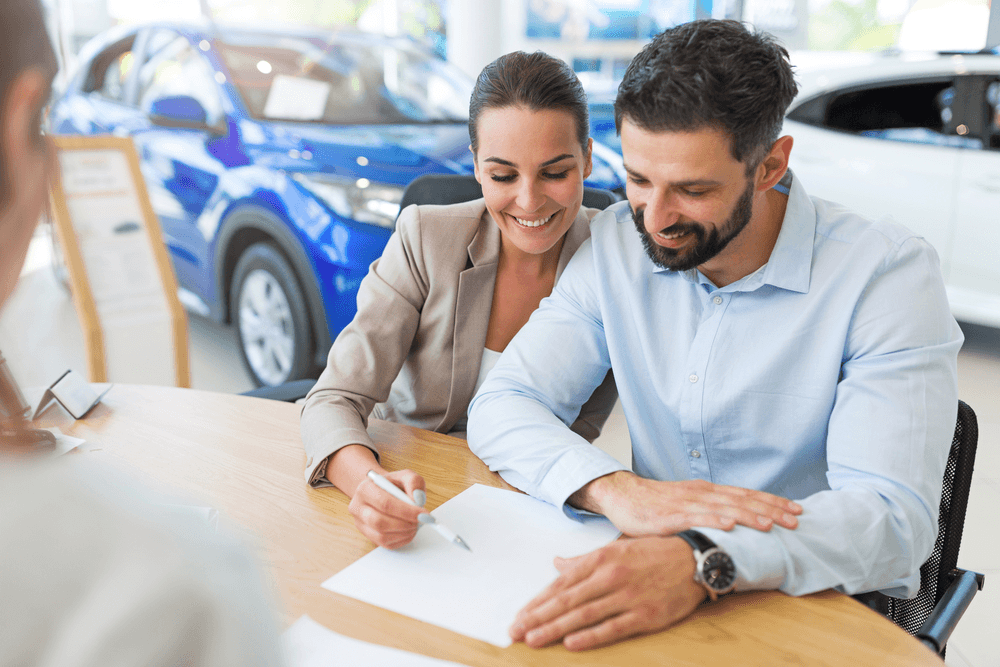 There are many advantages to leasing a Land Rover here at our dealership. Our finance team can make your up-front costs and monthly payments very manageable. Most leases even result in a lower monthly payment and down payment than if you were to purchase the car.
We can even show you our various lease specials. Depending on the model you want, you may find a lease deal on the Land Rover you are looking to get that will help you save even more.
Our finance team will also go over other options you have along with your lease deal. This includes our Excess Wear & Tear Plan. This will protect your lease from minor dents and dings that your Land Rover may accidentally experience when driving.
Also, with a Land Rover lease, you will be able to drive a new car every few years. When your lease is up, we will help get you started on another lease, so you can hop right into the latest Land Rover and enjoy all the new features added to these luxury vehicles.
Riding Around Little Rock in a Land Rover
There is also another advantage to leasing a Land Rover. You, your friends, and your family will all enjoy a first-class ride around the city in your luxury SUV.
Whether you are heading to Pinnacle Mountain State Park to go on a scenic hike, meeting up with friends at Lost Forty Brewing, or taking the kids to the Little Rock Zoo, the ride there in your Land Rover will be just as fun as whatever activity you have planned for the day!
Come Visit Our Land Rover Dealership near Little Rock
Come on by Land Rover Little Rock today and learn more out our Land Rover lease deals! Our team can give you a closer look at each of the Land Rover models we have on our lot and take you out in a test drive of the one you want to lease.