Land Rover Inspections

Land Rover SUVs are known for their style and dependability. They're built to get through the harshest conditions and terrain–and look good doing it. Getting your SUV inspected regularly is a great way to make sure they always offer that kind of performance. If your Land Rover needs an inspection near Little Rock or Conway, AR, schedule service with Land Rover Little Rock.
---
How Often Does My SUV Need to be Inspected?

Some states have laws that require you to get your car inspected every year. While there's no legal requirement in Arkansas, it's still a good idea to have your SUV looked at once a year. Getting routine oil changes is one thing, but having a technician review all your Land Rover's systems annually is a smart move.
---
Land Rover Service Center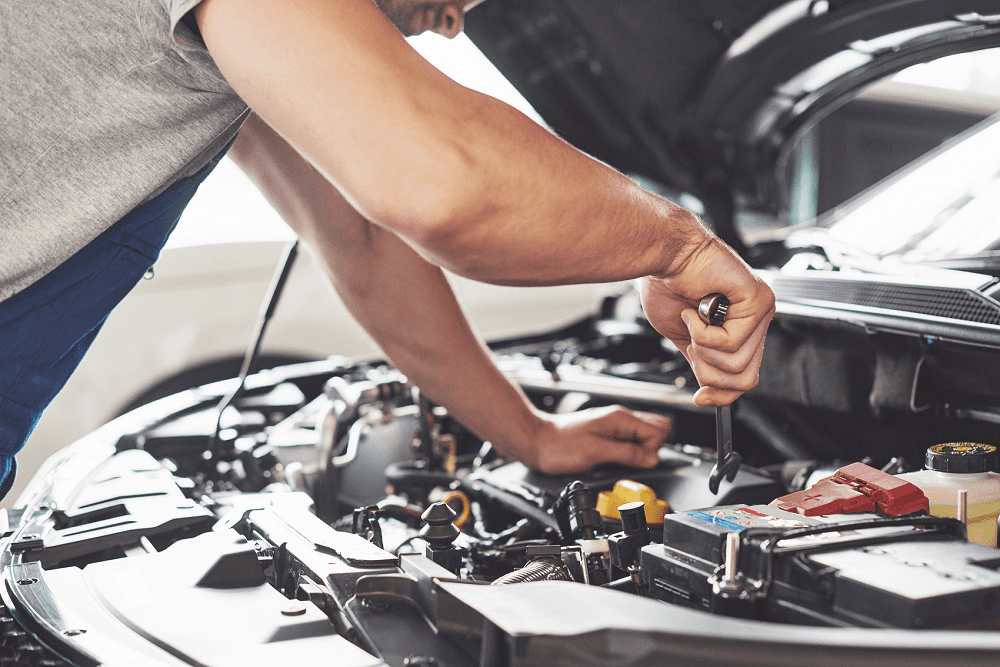 Your SUV will be in good hands when you get it inspected at our service center. We're proud to have a team of certified service technicians. They're all factory-trained, so regardless of your vehicle, they'll know all the ins and outs of it. By having an experienced staff, they'll always know what to look for and how to make sure your SUV is in top shape.
If you're ready to bring your Land Rover in for inspection, easily schedule your appointment online today.
Genuine Land Rover Parts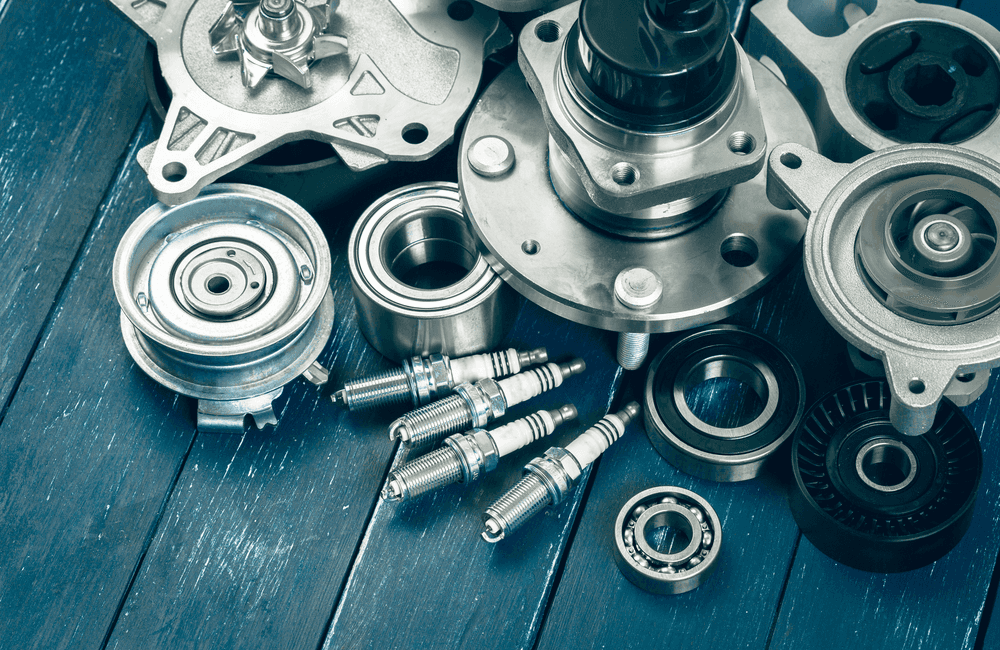 Whenever our technicians have to replace a part, you can be sure that they'll install a new one that's the perfect fit. Our parts center carries genuine Land Rover parts and accessories. These were designed specifically for your model and model year. That way, you'll get the most dependable performance and be able to stick to your recommended maintenance schedule.
---
Why Do I Need to Get My SUV Inspected?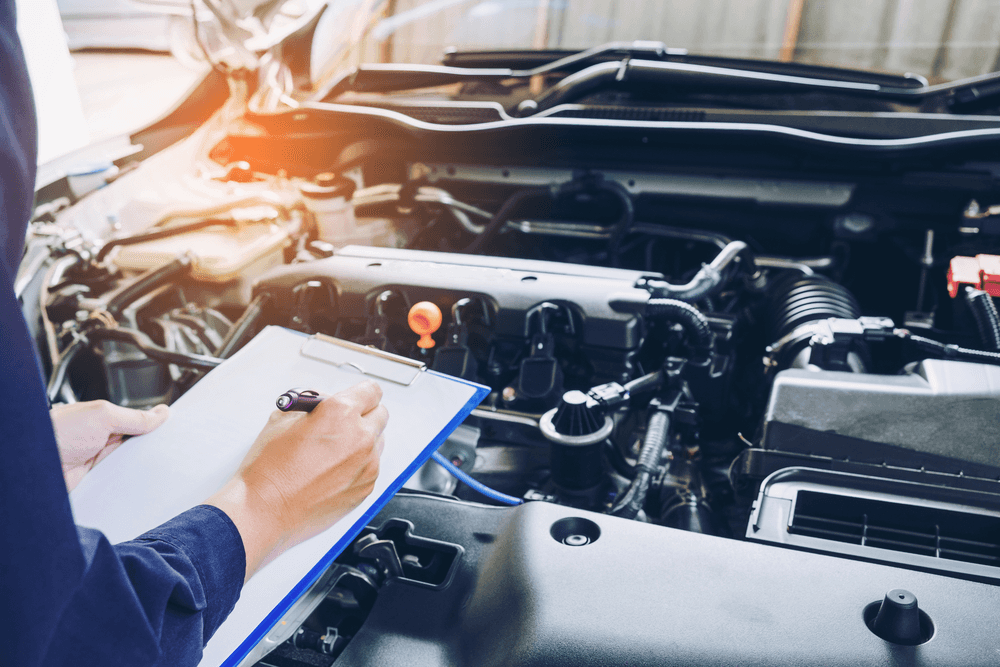 While staying on top of your routine maintenance is the key to keeping your SUV in good condition, getting your Land Rover inspected gives technicians a chance to see how everything is looking. From the parts under the hood to lightbulbs in the headlights, taillights, and dome lights, every system will be checked.
They'll also check your fluid levels and refill everything from windshield wiper fluid to transmission fluid. A quality inspection also includes examining your wheels. Technicians will inspect the air pressure and tread on your tires, then rotate or replace them for you. Plus, they'll examine your brake pads to see if they need to be replaced.
These systems keep your SUV healthy and help it stay on the road for a long time. To make sure it looks as good as new, a technician will look over both the interior and exterior for any signs of wear and tear.
---
Schedule an Inspection for Your Ride Today
When you want to get your SUV looked at by a trained technician, schedule an inspection at Land Rover Little Rock. We're happy to provide Land Rover inspections to drivers and families in Little Rock and Conway, AR. Contact us if you have any questions about your vehicle, or schedule service with us online.