Land Rover Discovery Lease

The Land Rover Discovery is a stylish way to get around Little Rock and Conway, AR. It's designed to deliver a comfortable drive for the whole family and get you through just about any driving conditions. Leasing one is a smart way to get behind the wheel, then upgrade just a few years later. If you're interested in signing up for a Land Rover Discovery lease, check out the lineup at Land Rover Little Rock.
Reasons to Lease a Land Rover Discovery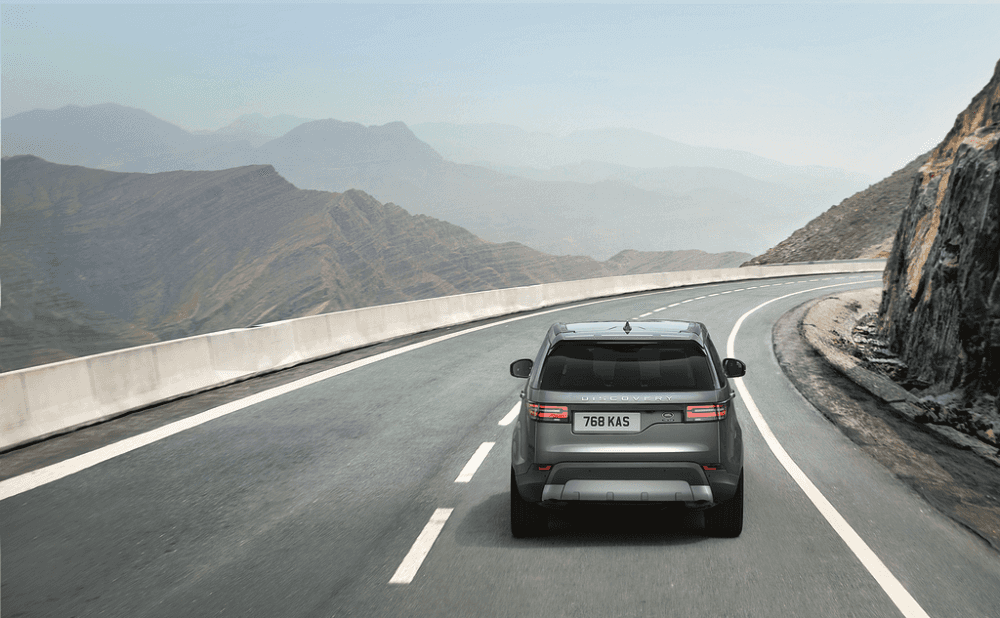 The Land Rover Discovery comes with leather seats and offers amenities like a panoramic sunroof, a hands-free power tailgate, and heated front and rear seats. This comfortable interior also offers seating for seven with three rows of seats.
It's also capable of carrying lots of cargo. The third-row seats can fold down into the floor and provide you with 41.2 cubic feet of cargo room. To pack even more, you can also fold the second row and get up to 83.7 cubic feet of cargo room.
Plus, the Discovery is designed to tow everything from a few dirt bikes to a big boat or a camper. It has a towing capacity of 8,201 pounds. To haul that kind of cargo it features a 3.0L V6 engine that gets up to 335 horsepower and 332 lb-ft of torque. It also offers a 3.0L V6 Turbo Diesel engine. This powertrain gets up to 254 horsepower, 443 lb-ft of torque, and can tow up to 7,716 pounds.
If you're still undecided on whether to lease or buy your Land Rover Discovery, check out our Buying vs. Leasing article today.
Benefits of Leasing a Land Rover Discovery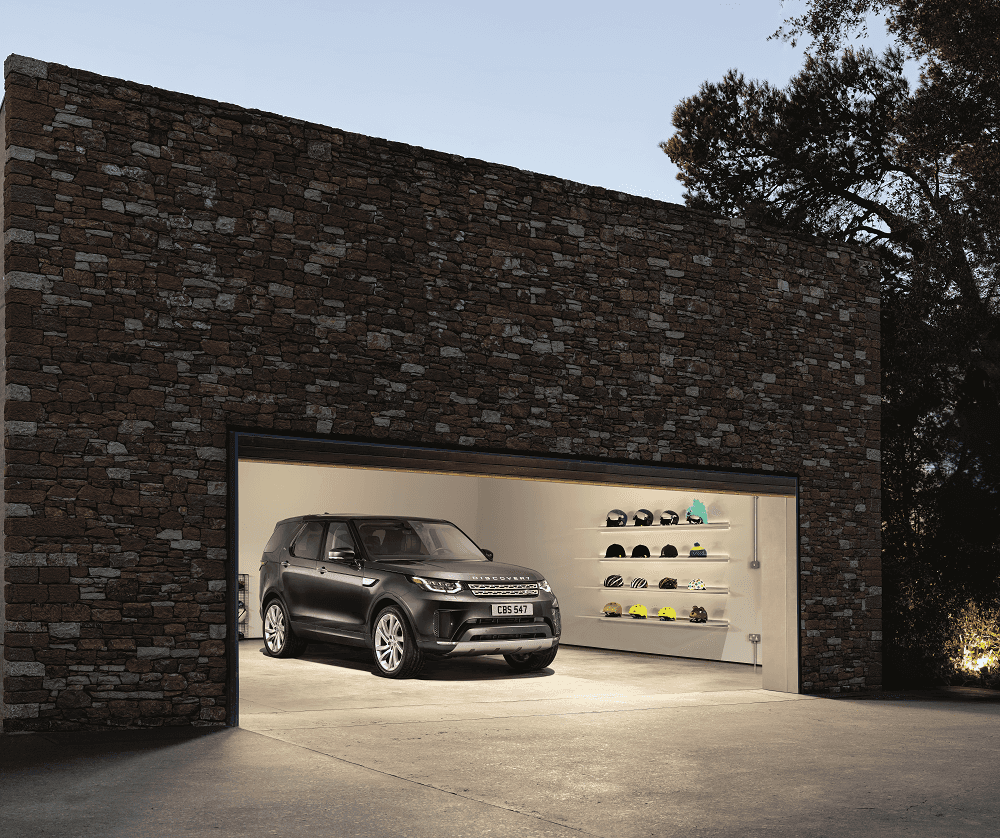 While Land Rover SUVs are built to last, leasing a Discovery allows you to get behind the wheel of a new one every few years. That's because leasing is just a short commitment. It starts by agreeing to a lease term. These are usually around 24 or 36 months long. Once your term is up, you'll bring the SUV back to the dealership. That's when you'll get to see the real perks of leasing.
Going from one lease to the next is a convenient way to upgrade every two to three years. You can bring the Discovery you've been driving back, sign up for another lease, and drive home in a brand-new SUV. That way you'll always be driving something that's got the latest features, has low mileage, and looks like it just rolled off the assembly line.
Plus, leasing allows you to get some variety in your driveway. For example, the Land Rover Discovery offers four trim levels, two exciting engines, and lots of attractive packages and features to choose from.
Check Out Our Land Rover Discovery Lease Deals
To learn more about leasing a Land Rover Discovery, visit Land Rover Little Rock or contact us today. Our finance team will be able to answer any questions you have and go over the whole leasing process. If you're ready to get started, you can look through our Land Rover Discovery lease deals online. That's just one of the ways we help drivers in Little Rock and Conway, Arkansas, get a great rate.