---
Here at Land Rover Little Rock, our team strives to provide drivers in Little Rock and Conway with valuable resources to help out when it comes to the car-buying process. We're well aware that it's helpful to be able to compare your options thoroughly before coming to a decision.
That's why we're presenting you with the links that you will find on this page. Each one takes you to comparisons that allow you to dive in to really find out which vehicle fits in with your particular sensibilities.
2019 Land Rover Discovery VS 2019 AUDI Q7 Land Rover Discovery vs Discovery Sport Range Rover Sport vs Discovery Sport
---
Getting a Head Start
Being able to do the research ahead of time will allow you to save valuable time during your car search. Once you've done the necessary homework, you will have a better idea of which vehicles work for you and which don't before you even set foot onto a lot. Check out our inventory to see what we have to offer.
---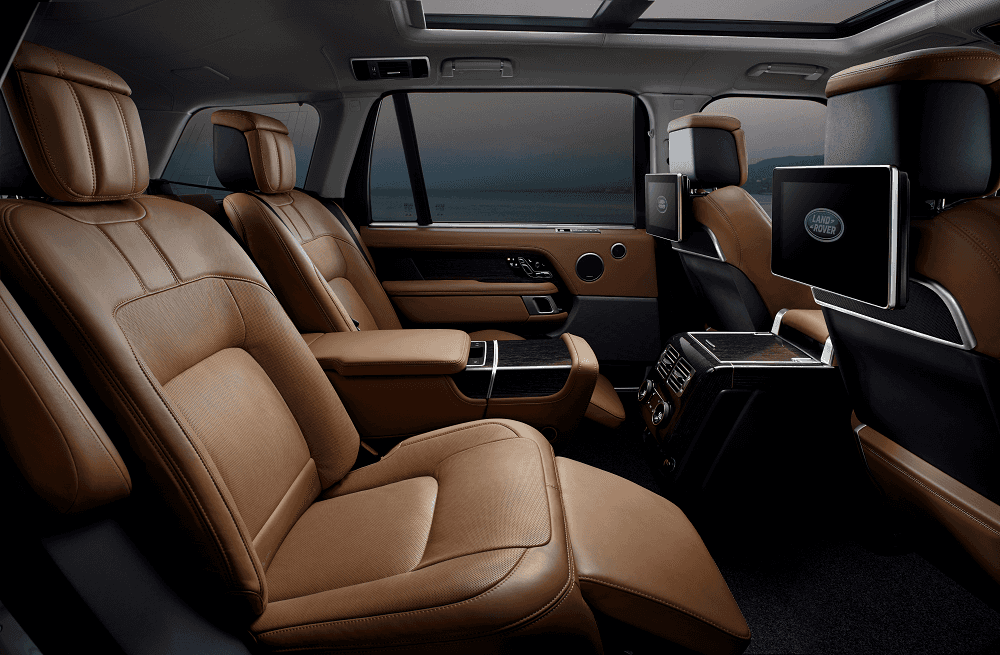 What You'll Find Inside These Comparisons
See below for a sample of the kinds of things you will be able to learn when comparing the vehicles that have piqued your interest:
Performance Specs. When you're behind the wheel, you want to be confident that the car you've picked has what it takes to meet any challenges you might face on your way to your destination.
Key Aspects of Comfort and Convenience. If it's important to you to have the kinds of gadgets and features at your fingertips that can enhance your overall driving experience, you'll want to see what each car has to offer in this regard.
Safety Features. Being able to compare safety features lets you make sure the car you choose has the sort of reassuring elements that keep you and your family safe every time you get on the road.
---
We're Ready to Begin When You Are
Now that you know what to expect from these links, it's time for you to get started reading through the vehicle comparisons that interest you the most. Once you have a few prospects to check out, our Land Rover Little Rock team will be happy to assist you. If you call Little Rock or Conway home, simply contact us to schedule a test drive.