Checking the Coolant Level in Your Land Rover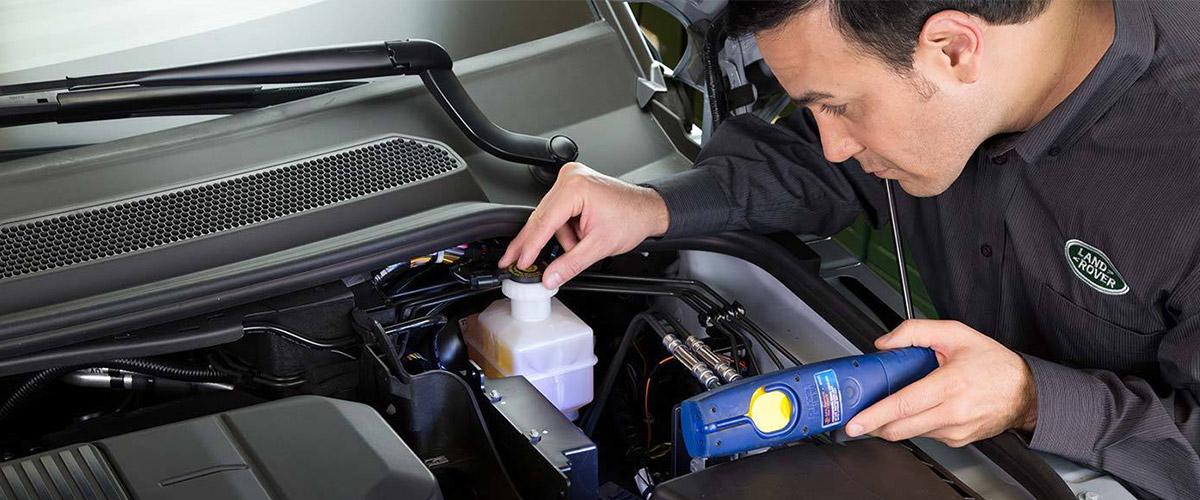 Checking Your Land Rover Engine Coolant Level
To check the coolant level in a Land Rover, simply unscrew the cap on the coolant tank, which is generally translucent and plastic, and make sure the coolant is between the "Min" and "Max" lines etched into the side of the tank.
How To Top Up Land Rover Engine Coolant
If your Land Rover engine coolant is below the "Min" line, you'll need to top it up to ensure your luxury vehicle performs reliably. To top off Land Rover engine coolant, simply make a mixture of half water and half antifreeze, then pour it into the coolant tank until the level reaches the "Max" line. The water as acts a dilution agent to get the most out of the coolant, and most antifreeze bottles will generally give a ratio to follow if it's different than equal parts of both liquids.
Of course, if you'd rather have the experts at our Land Rover service center in Little Rock, AR, take care of your engine coolant top-off or you want to learn more about Land Rover maintenance, our team is always available. Simply schedule Land Rover service online at a time that works for you!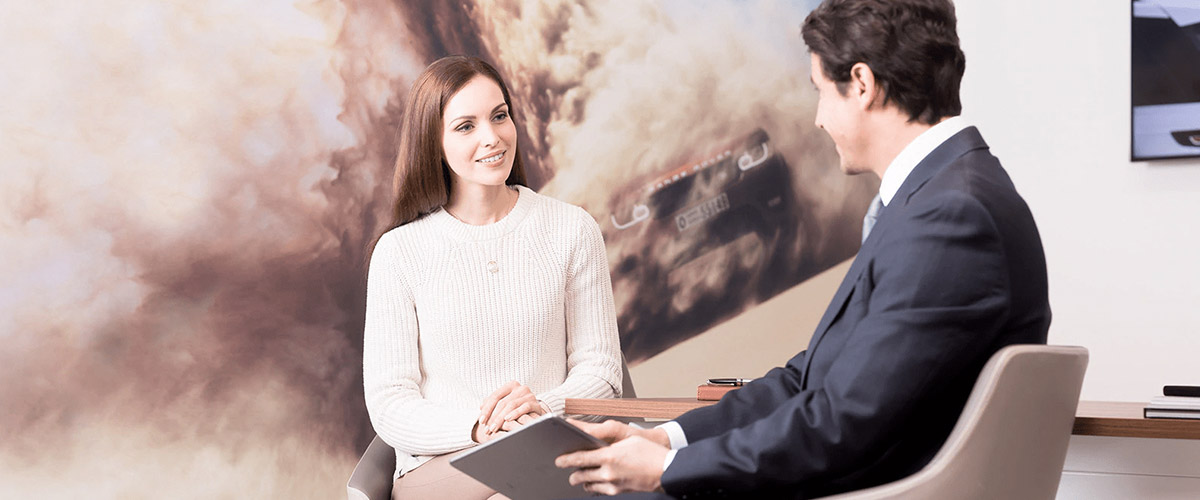 What Is Engine Coolant?
Engine coolant is a water-based liquid that keeps an engine running at its optimal temperature. Engine coolant has a lower freezing point and higher boiling point than water so as to not let your Land Rover engine be affected by weather and temperature variations. There are two main types of engine coolant:
Green-colored coolant: Based on inorganic acid technology and usually lasts for about 36,000 miles. This coolant type is typically used in older vehicles.
Orange coolant: Based on organic acid technology and usually lasts up to 150,000 miles. This coolant type is typically used in newer vehicles.