---
They say that your engine is the heart of your vehicle…but what about the battery? Without your car battery, your vehicle wouldn't turn on or move. The battery is an essential component, so when it's nearing the end of its lifespan, you'll want to prepare to get your next one.
If you're searching for "car battery replacement near me" in the Little Rock and Conway area, you can look to us at Land Rover Little Rock for assistance or schedule your appointment online today.
---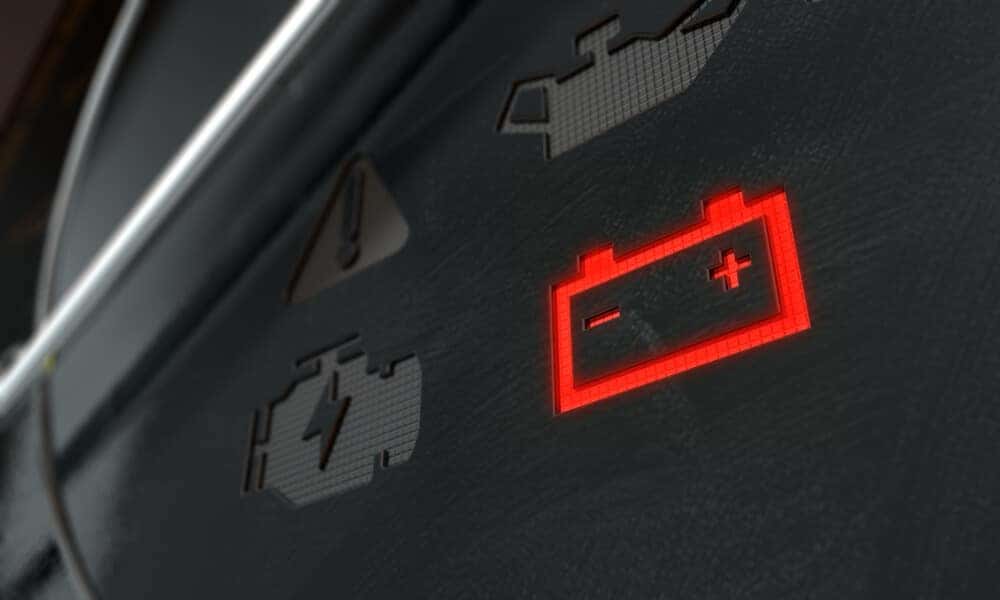 How to Know When it's Time to Replace Your Battery
The best way to stay ahead of your car battery's well-being is by having it inspected and tested regularly. However, you don't have to be a certified technician to tell that it's time for a car battery replacement. There are a few signs to look out for that will tell you that it's time to replace your battery:
Interior/exterior lights are dimming.
Lights and radio displays begin to flicker and fade.
Slow engine crank.
Clicking when turning the key.
---
How Long Does My Car Battery Last?
Your car battery is set to last for up to five or six years, give or take. However, there are some factors that can contribute to your battery going out sooner than expected. If you happen to leave your headlights or interior lights on overnight, this can lead to the juice in your battery to drain.
The temperature also has an effect on your battery and its condition. Colder temperatures, especially extreme ones, and cause your battery to run slower, which may mean a slow start in the morning and the possibility of a sluggish performance.
Extreme heat, on the other hand, can cause corrosion. Once your battery becomes corroded, it's only a matter of time before you'll need to replace it. Still have questions? Contact our team of trained technicians today!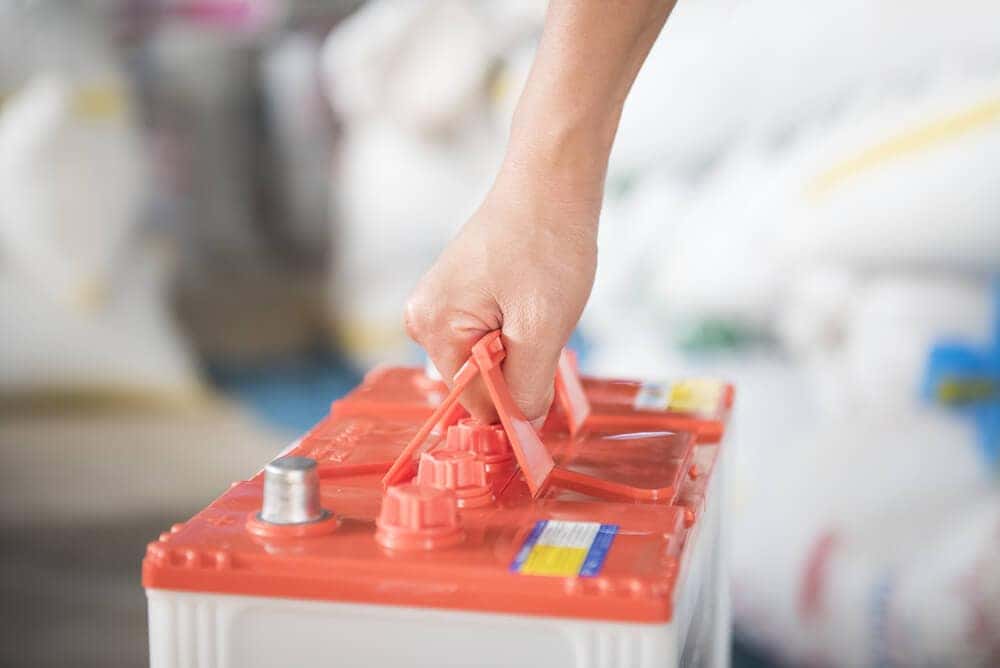 ---
Schedule Your Car Battery Replacement near Me
By having read this guide and learning more about how long your battery lasts, what can affect its lifespan, and what signs tell you it's time for a battery replacement, you're prepared to make the call. Of course, when the time comes, you'll want car battery experts to handle the installation so you can rest easy knowing that your car is in great hands.
If you're ready to get started, schedule your car battery replacement with us at Land Rover Little Rock. We're proud to help drivers from Little Rock, Conway, and beyond!
---