---
Are you due for brake repair near me? The team at Land Rover Little Rock can help! We're a local car dealership serving the Little Rock and Conway areas, and we've got a state-of-the-art service center on-site where you can come for all your brake repair needs.
If you're due for service, contact us to make an appointment or schedule your appointment online.
How to Make Brakes Last Longer
---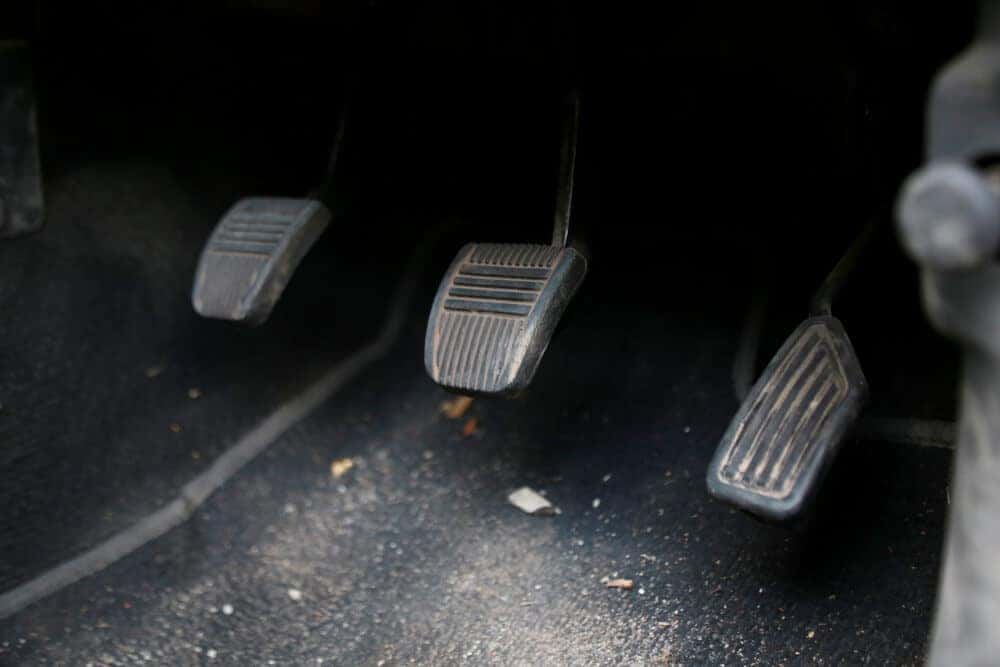 Do I Need Brake Repair?
Are you wondering if you need a brake repair? Then the best course of action is to contact your local factory-certified service center. This will ensure that your car is looked over by a factory-trained technician who really knows and the ins-and-outs of your specific model.
Your vehicle will also provide you with a few clues that it could use a trip to the service center, such as:
Squeaking or grinding sounds
Slow response when you brake
Pulling to one side or vibrating while braking
Also watch your driver dashboard. If you see a red light that says BRAKE, check your parking brake. If it's not engaged, then you may have a brake system malfunction. Another light to look for is a yellow symbol that says ABS. This could indicate an issue with your anti-lock braking system.
Contact us if you notice any of the signs we listed above.
---
How Often Should I Repair My Brakes?
The average driver schedules brake pad or rotor replacement services roughly every 50,000 miles. That's approximately every three years. However, we recommend having your system checked with every 7,500-mile oil change. That gets a skilled set of eyes on your vehicle about twice per year on average.
While these numbers are the average, there are some things you can do that may keep your brakes in better shape, longer. These include:
Keeping a safe driving distance to prevent frequent emergency braking
Keeping heavy towing to a minimum or using engine braking where possible when towing
Sticking to the highway to avoid the frequent stop-and-go of city driving
Choosing high-quality brake pad and rotor materials
If you want any personalized recommendations, reach out to our team and we'll be happy to help!
---
Where Can I Schedule Brake Repair near Me?
If you're in the greater Little Rock or Conway area, you can schedule brake repair near you at Land Rover Little Rock. We're always here to help local drivers with all their auto maintenance needs.
Contact us to schedule your brake service today!
---