4×4 Winter Driving Tips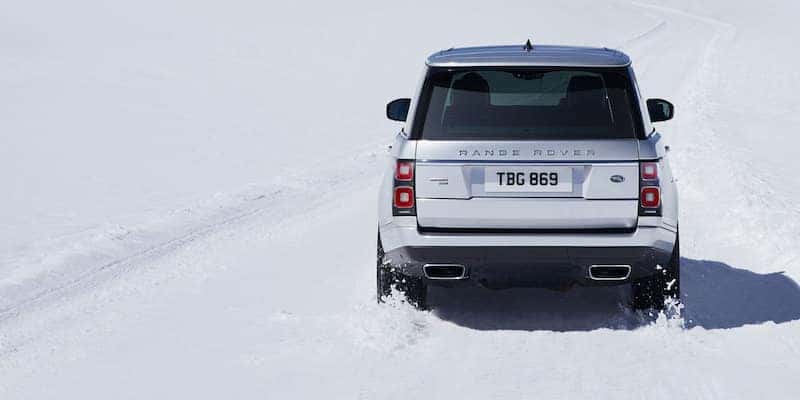 Winter is just around the corner, and with the changing of seasons come some unexpected weather. While there are many reasons to celebrate winter, there are also a number of downsides, mostly when it comes to traveling. Seeing family and friends is great, but the road conditions get a lot less predictable when the temperatures begin to drop. Luckily, our Land Rover dealership has laid out some 4×4 winter driving tips for you, making sure each trip is a safe one.
It's important to embrace the season. Don't let the cold weather control you, as there are many ways Land Rover models can tackle the road ahead. One of the most important ways to stay safe this winter is to be prepared. Schedule a service appointment at our Little Rock Land Rover service center and let our professionals make sure your ride is in good shape for the season ahead. It's also important to make sure your tires are properly inflated. Look at the owner's manual and see what pressure is ideal. Overinflation–as well as underinflation–is very unsafe, so do this carefully!
Little Rock Land Rover Drivers Can Easily Navigate a Winter Wonderland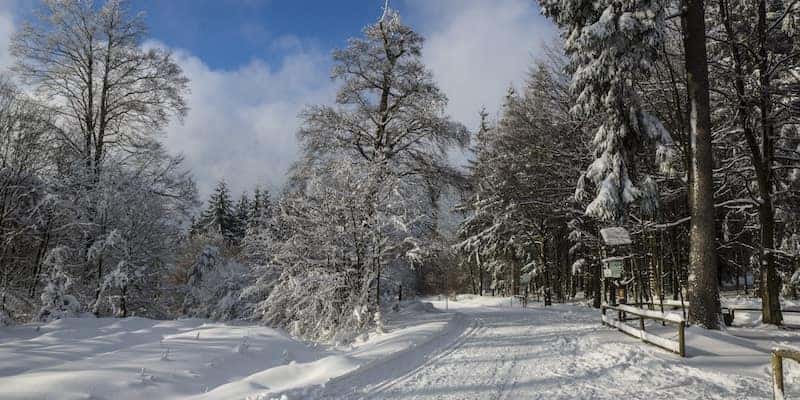 While it's important to have properly inflated tires, having the right tires is also vital. When the roads get slippery, getting winter tires for your ride is a great idea. These highly durable tires with deep tread make sure you stay in control when the road gets slippery. Many Little Rock Land Rover models offer the Snow Traction System, which both improves steering as well as brake control on snow and ice. All it takes is one snowfall to cause some damage, so it's always important to be prepared!
Driving during the winter can be a bit hectic, that is for sure, but it is also important to watch out for your ride's health. An all-weather outdoor car cover is a great idea for those who park outside a lot, as this protects your beautiful Land Rover from the harsh elements. Rubber floor mats are also a great idea, as these are easy to clean after wet and snowy boots enter the vehicle.
There are many ways to stay safe this winter, and we have got you covered. Please contact Land Rover Little Rock to learn more about how we can help keep you and your car in great shape as the seasons change.